5 Minute Flash Giveaway
Saturdays, 5pm – 8pm $50 in E-CASH every 5 minutes and over $6,000 in cash and prizes! 50 winners per night.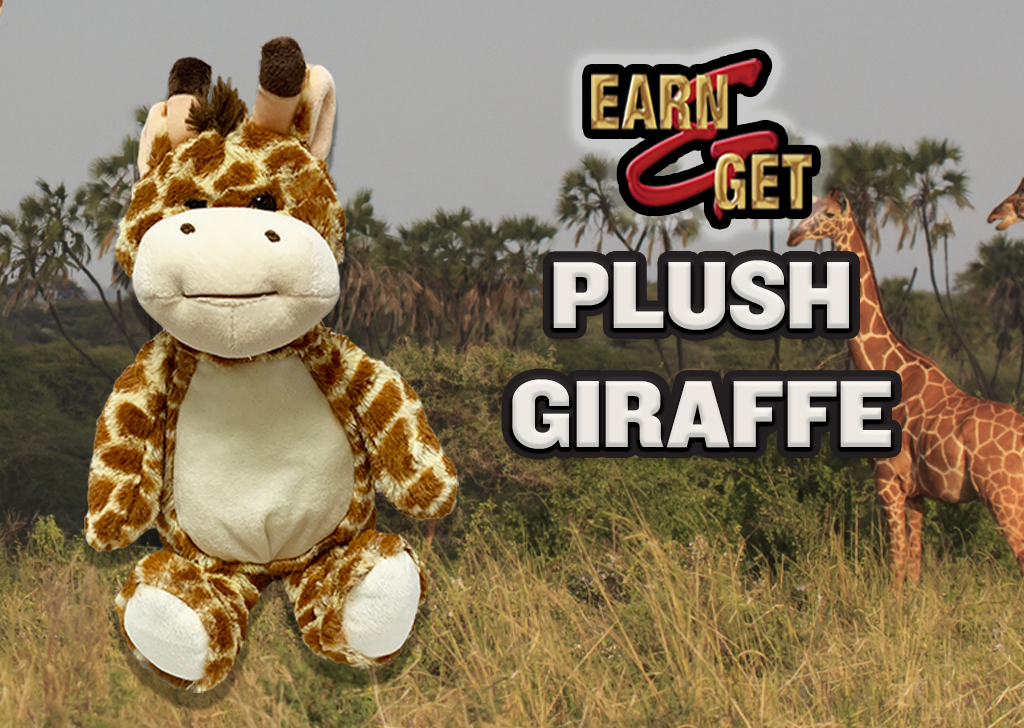 Earn and Get Plush Giraffe
Monday, March 20th! Earn 150 points and receive a Plush Giraffe stuffed with cash or prizes. *While supplies last.*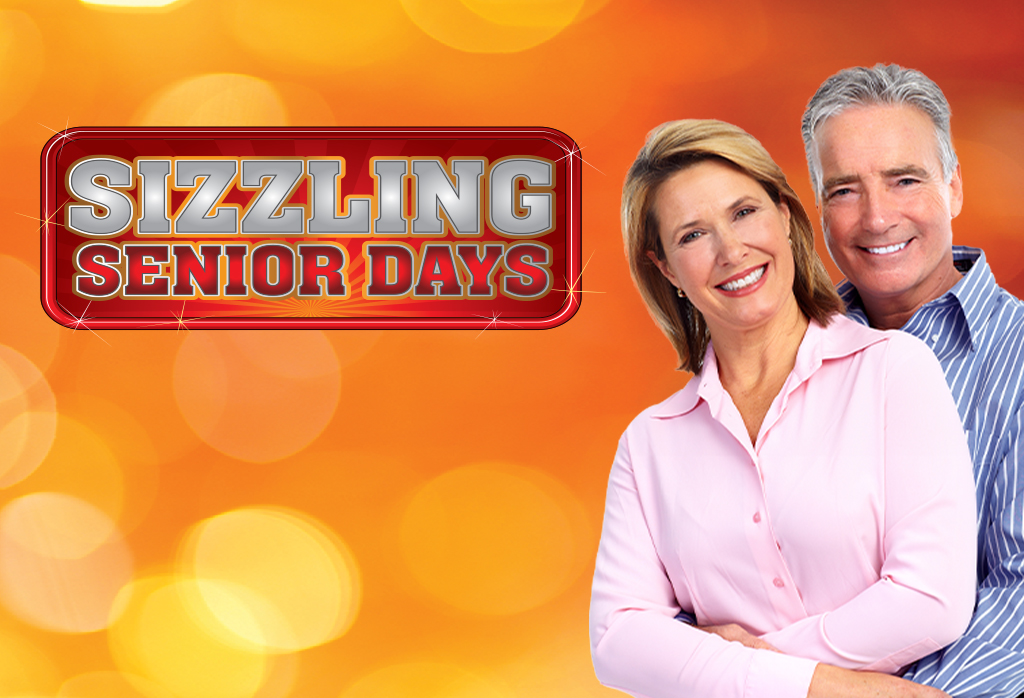 Sizzling Senior Days
Every Wednesday! Guests 50+ can enjoy a FREE meal at the Grille. PLUS entry into the Tournament Noon to 2pm. Hot Seat drawings every 15 minutes from 3pm to 5pm. […]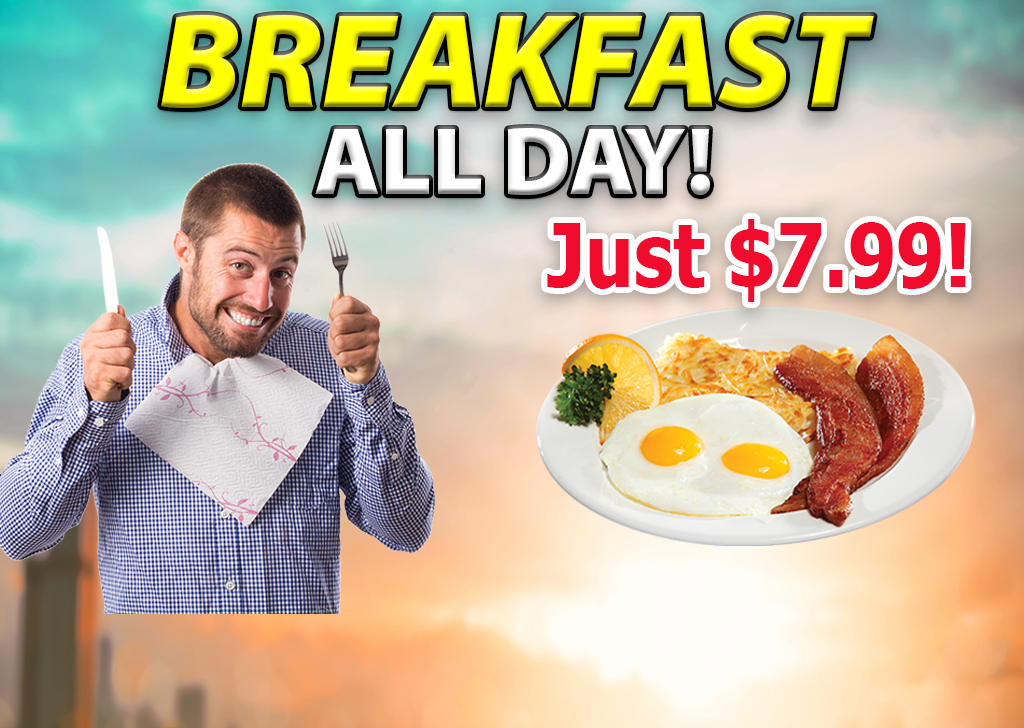 $7.99 Breakfast Special
Enjoy a complete breakfast for only $7.99 – Eggs with bacon or sausage!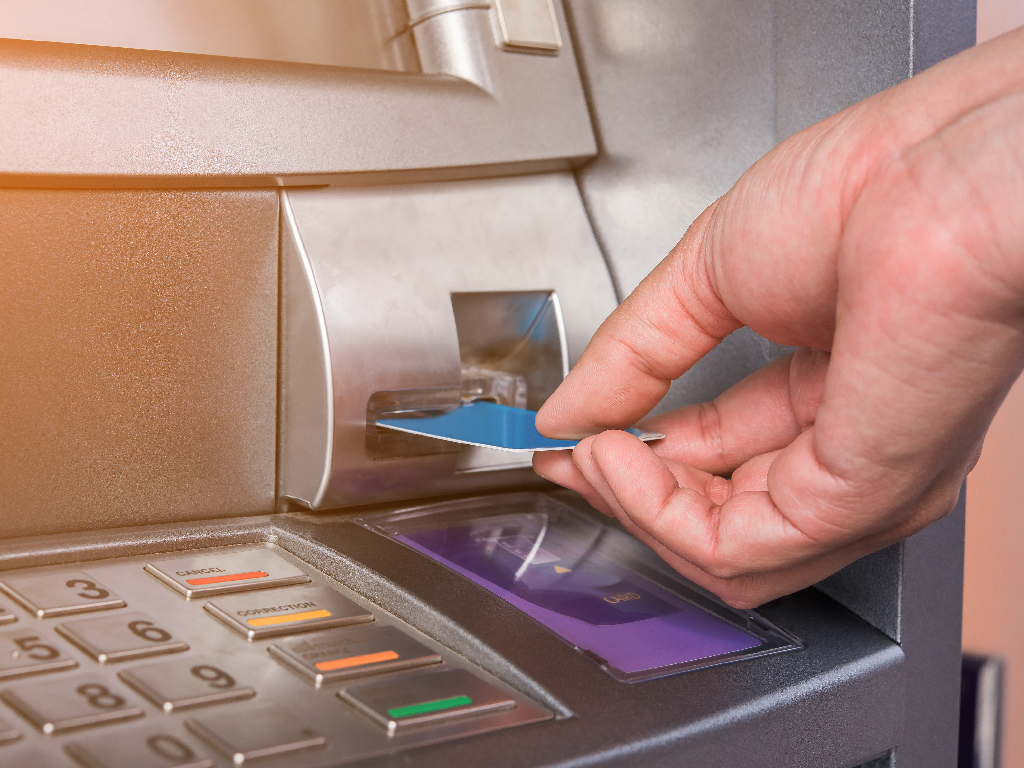 Free ATM
Gold Dust West ATMs are FREE. Bank fees may apply.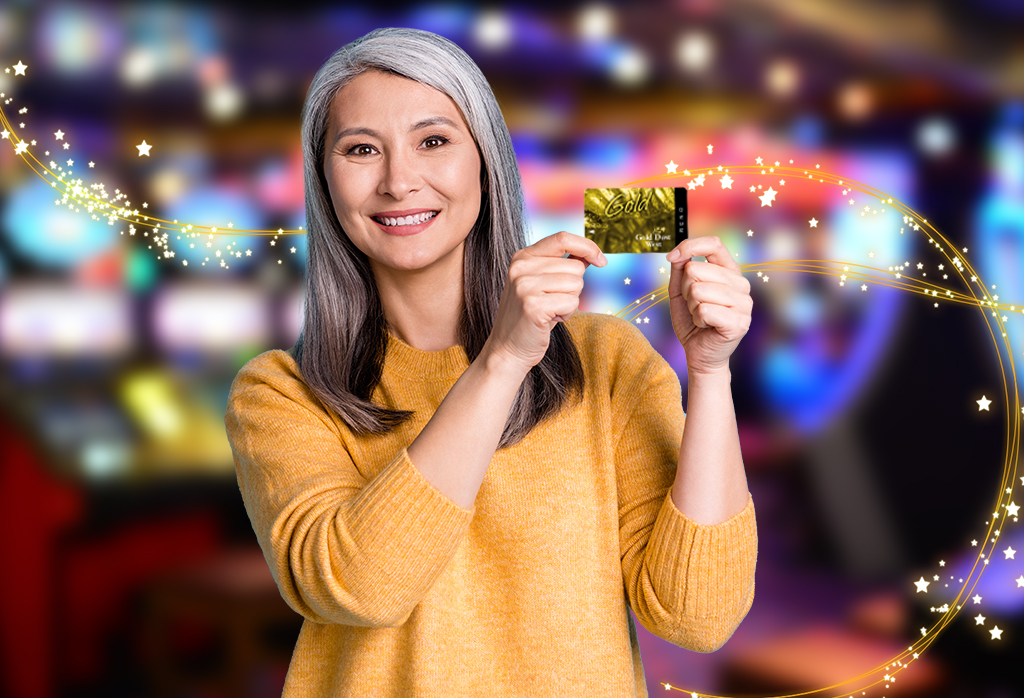 New Player's Club Members
Receive $5 in E-CASH for all new members of the Player's Club. After 50 points on day of signup, receive the Prime Rib Special FREE.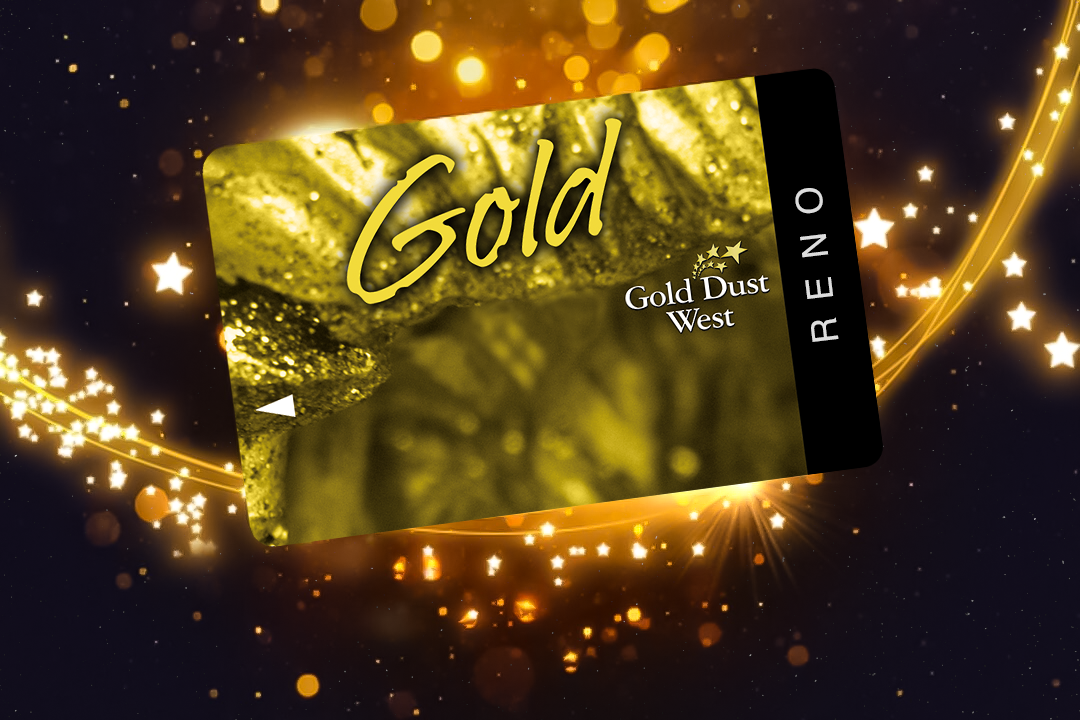 Player's Club Rewards
It pays to play at Gold Dust West. Our Player's Club is the key to earning valuable points, special offers, and access to exciting promotions and tournaments. Membership is free…sign up today!