Become a Part of
THE WINNING TEAM!
Jacobs Entertainment, Inc. develops, owns, and operates gaming, and hospitality facilities throughout the United States, with properties located in Colorado, Louisiana, Nevada, and Ohio.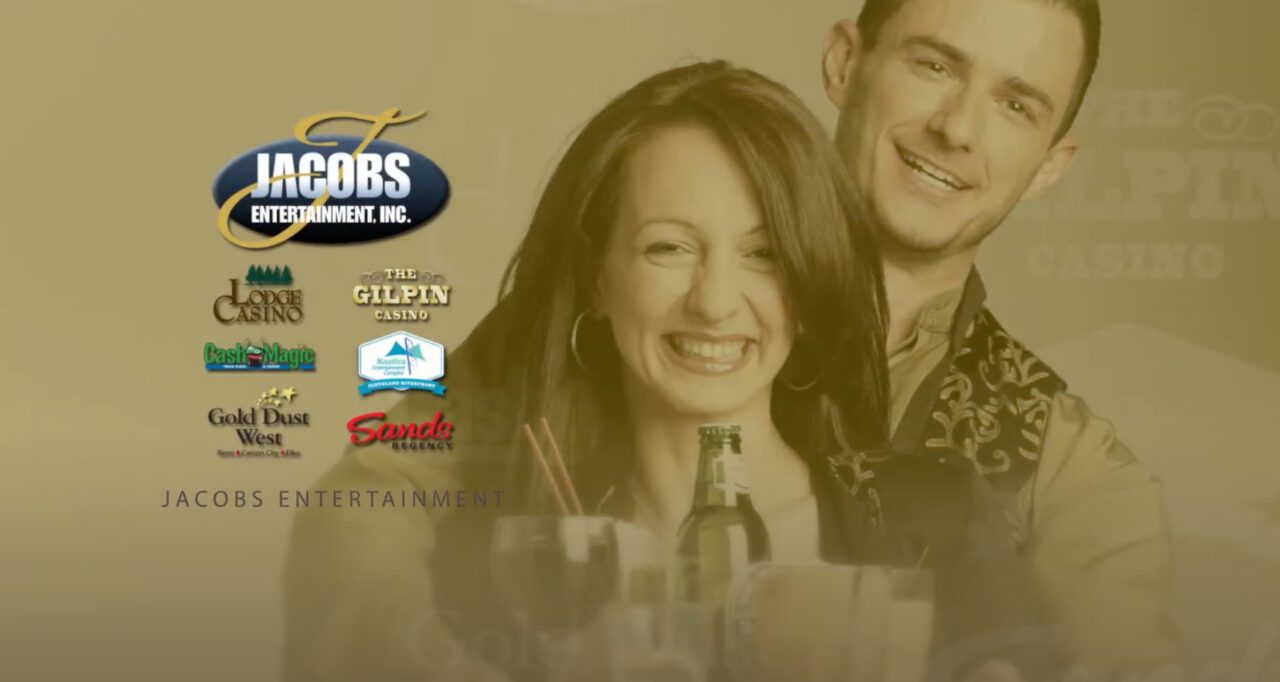 GENEROUS TIME OFF
Six paid days off on day one
Seven paid days off for Holidays on day one
Two weeks paid vacation after one year
INCREDIBLE BENEFITS FOR YOUR ENTIRE FAMILY
We offer a variety of affordable medical, dental, and vision plans after 60 days
PERKS AND MORE PERKS
Exclusive employee dining discounts for on-site restaurants.
Never worry about parking as we have designated on- property employee parking.
Become part of the exciting work-play culture.
Work towards your future advancement within the company as we promote from within.