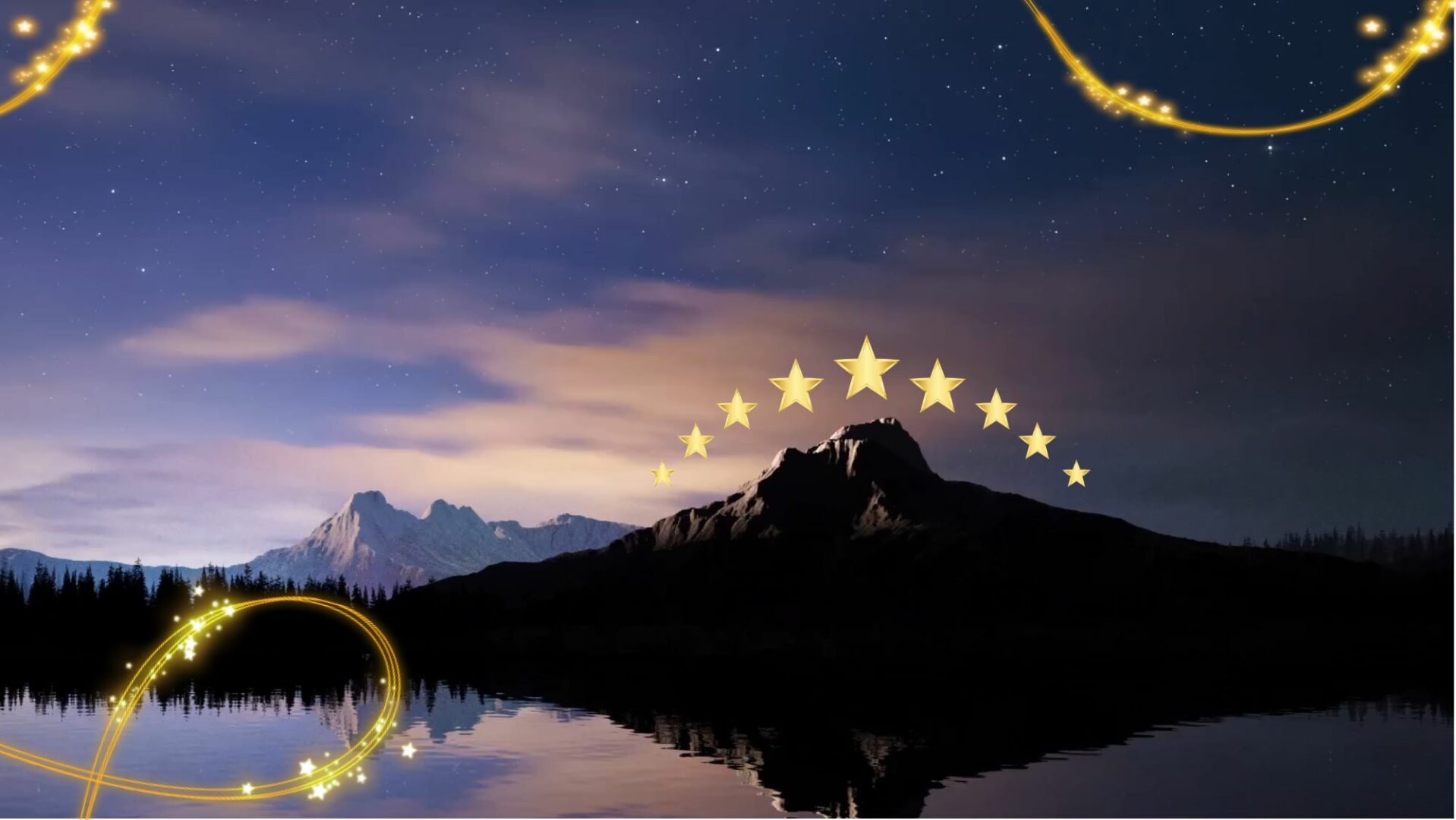 It's more fun at
YOUR HOUSE
FULL OF FRIENDS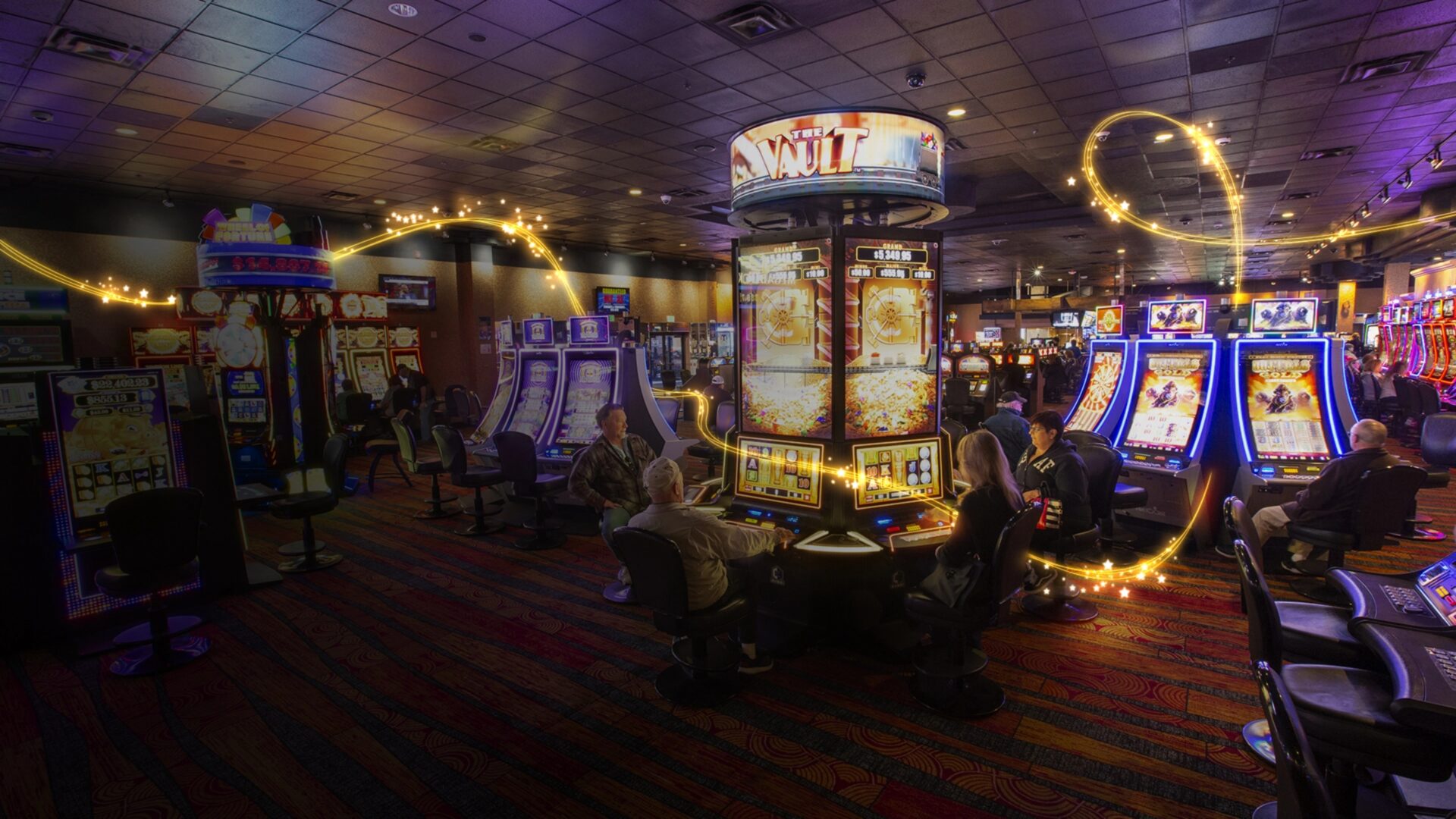 With us
Jump into the excitement and fun of playing the hottest games and the classics you love.
With us
It pays to play at Gold Dust West. You could be our next big winner!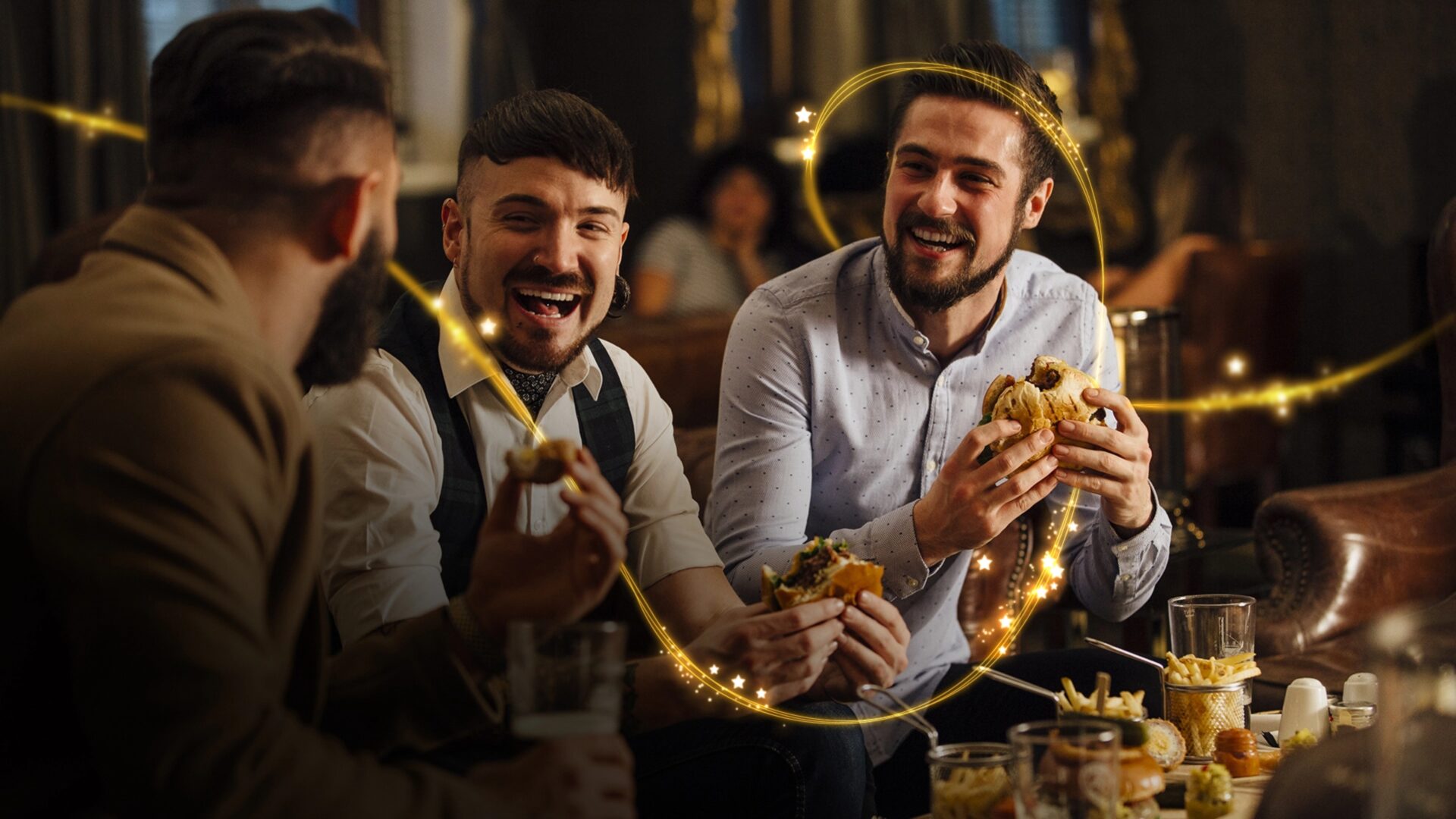 With us
Treat yourself to a yummy and delicious meal when you visit Your House Full of Friends.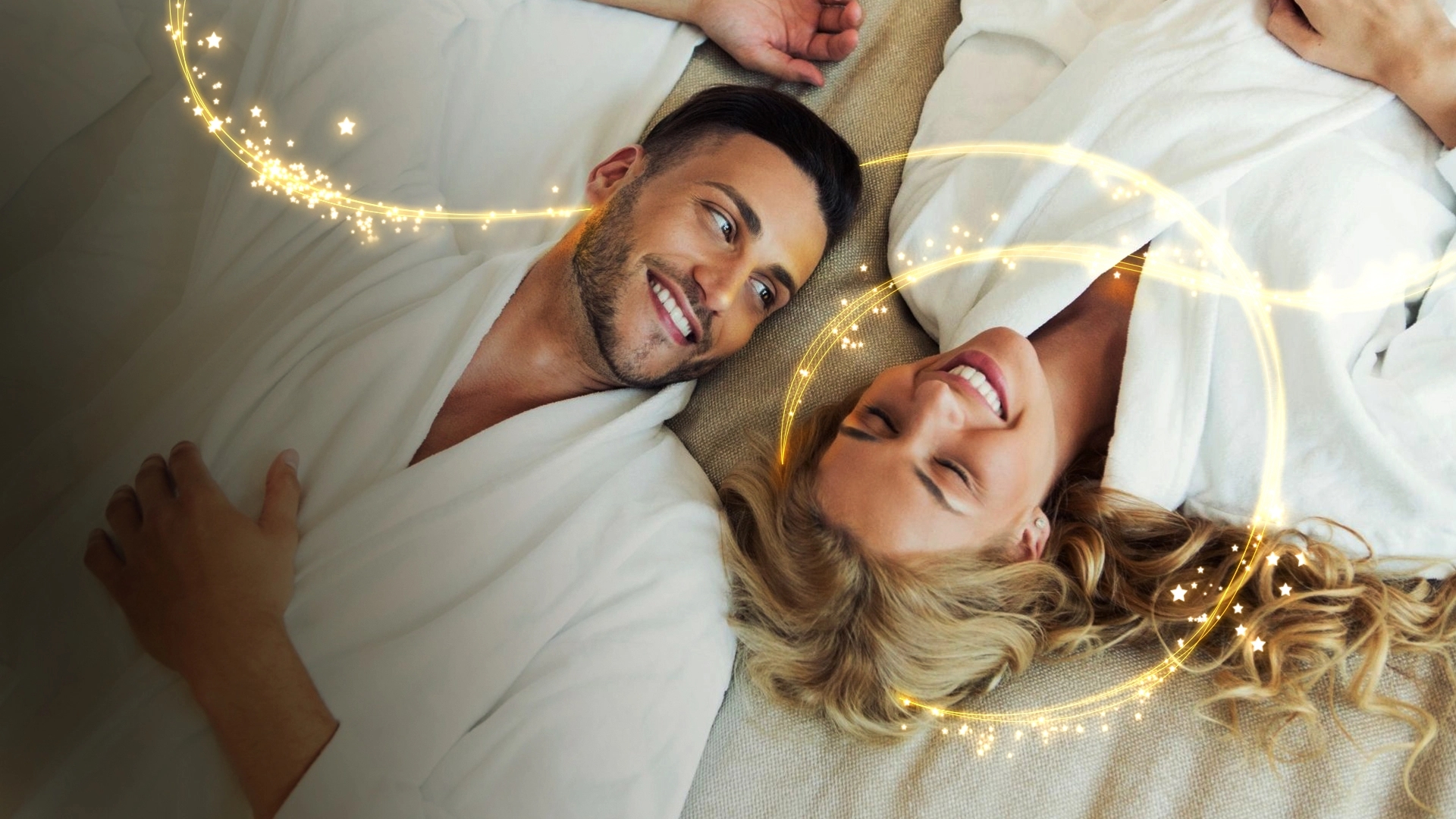 With us
Start your day off right, with free breakfast, with room purchase!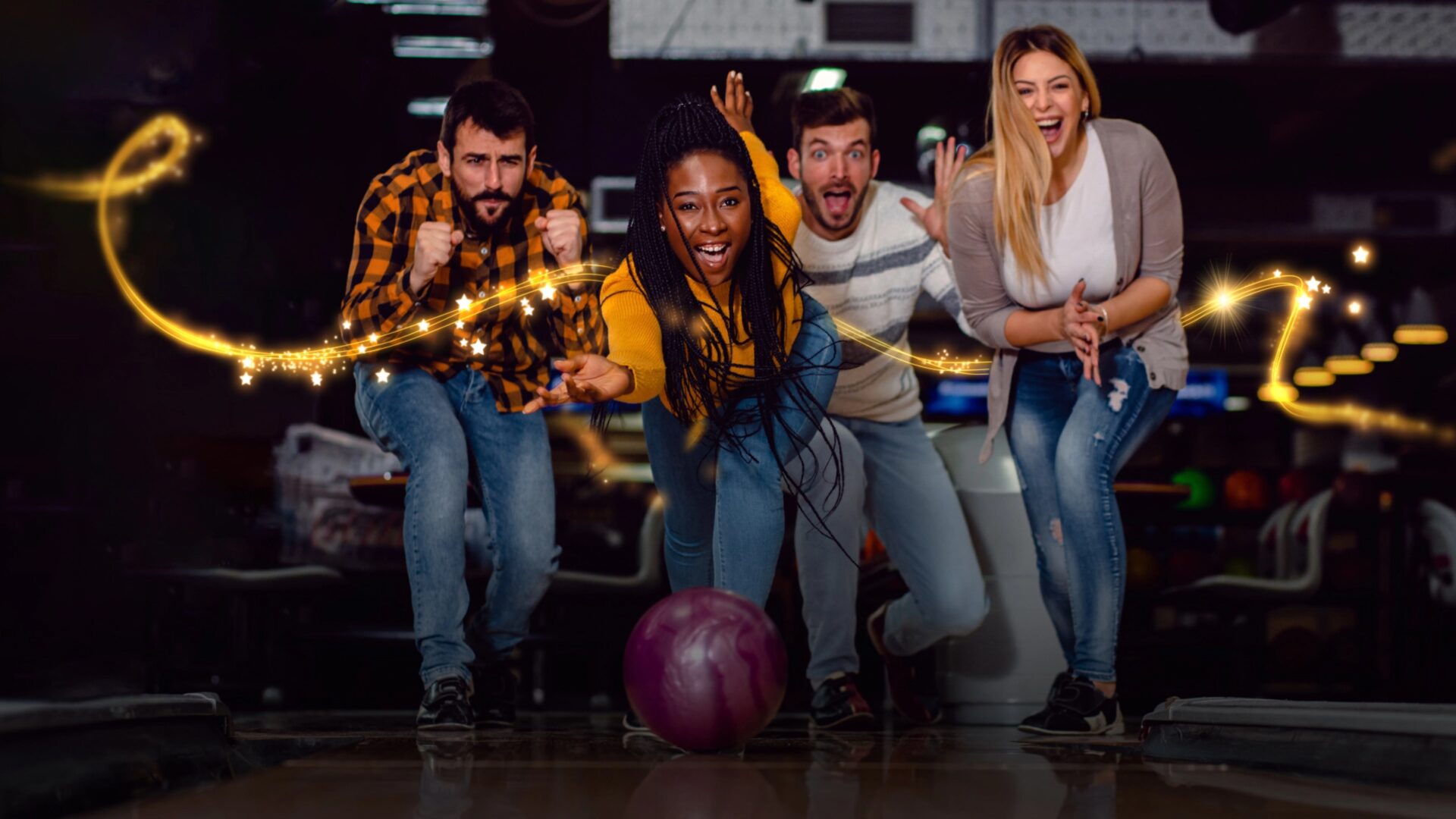 With us
Fun that's right up your alley! Enjoy bowling with friends, family, or co-workers.