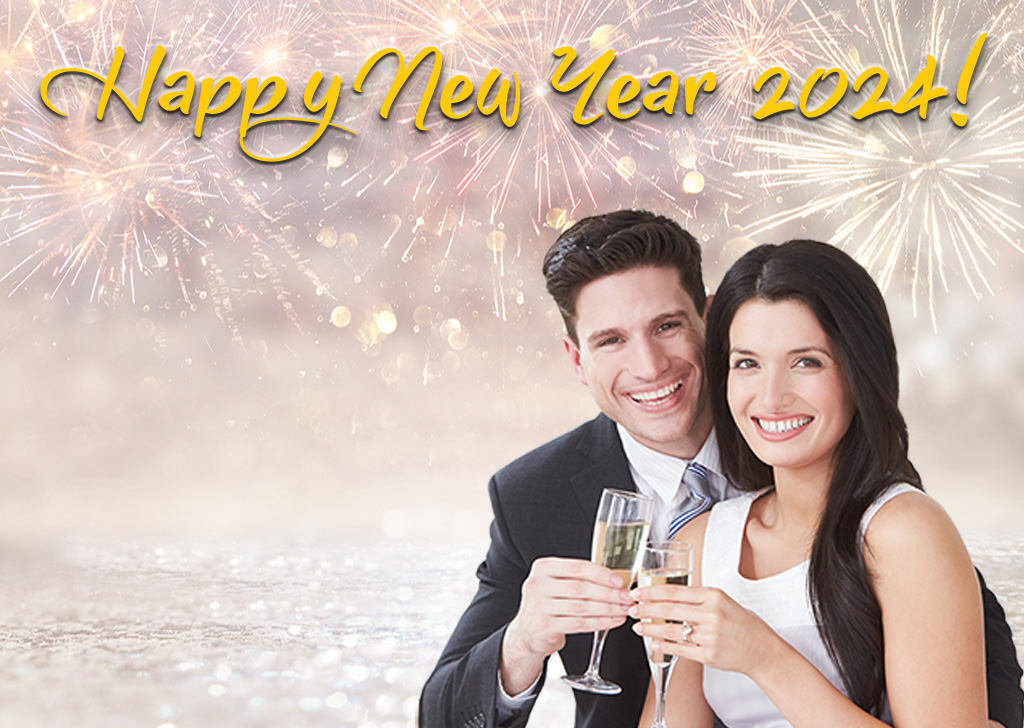 Happy New Year!
NYE Hot Seat/Drawings NYD Slot Tournament!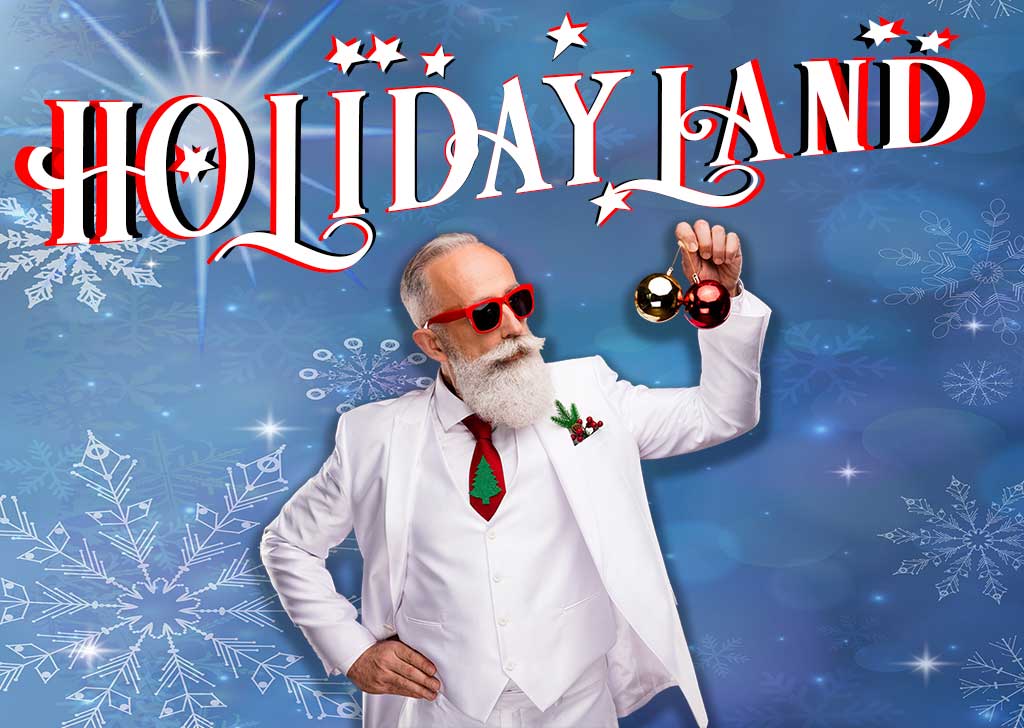 Holiday Land
Travel the Ornament Path to win Gift Cards, E-CASH, and Cash for the HOLIDAYS! $250 CASH for the winner! 30 Winners per Night! Bonus for Premiums!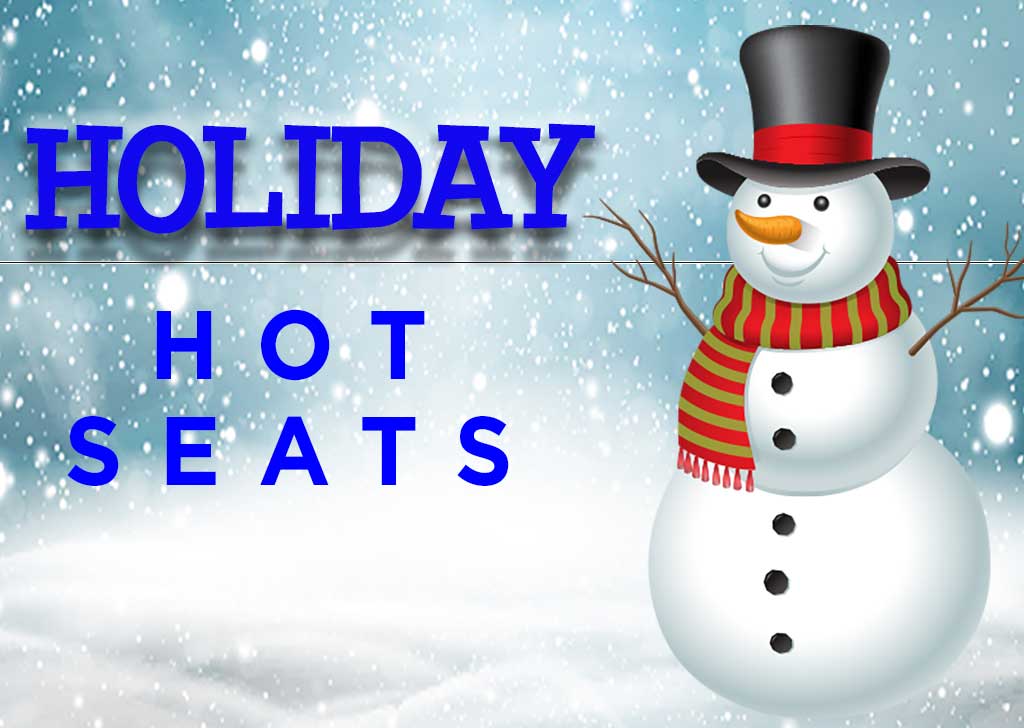 Holiday Hot Seats
Every Tuesday – 1 PM – 4 PM! 1 Winner every 10 minutes receives $50 E-CASH! 20 winners per day!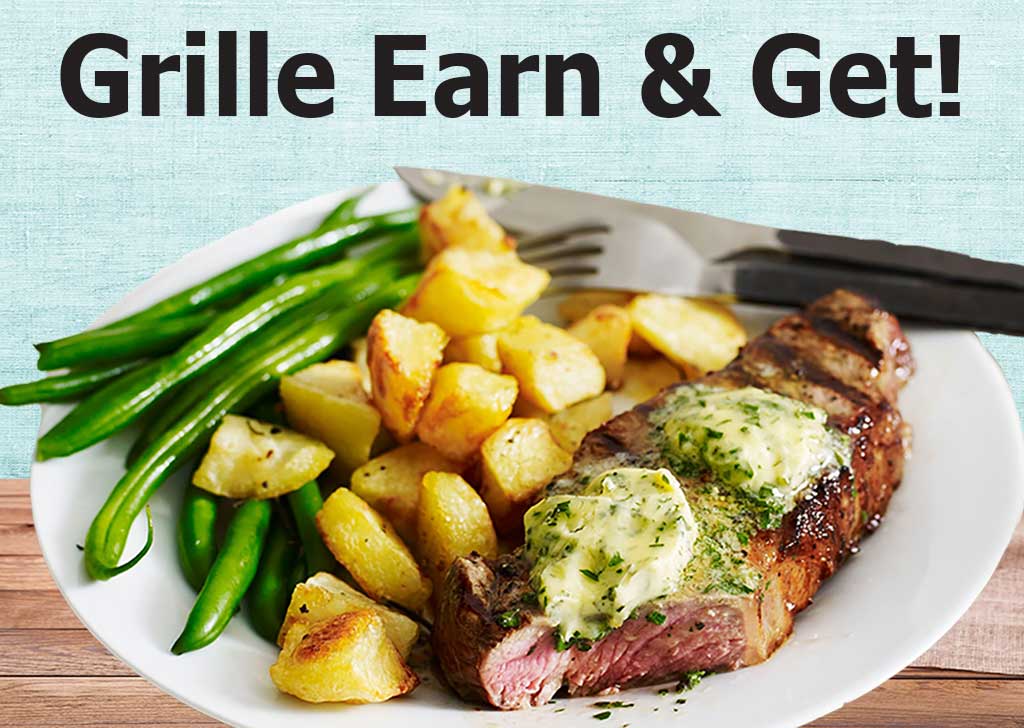 Earn & Get Porterhouse Dinner
Tuesdays 3PM to 9PM. Earn 500 points and receive a Porterhouse Dinner in the Grille!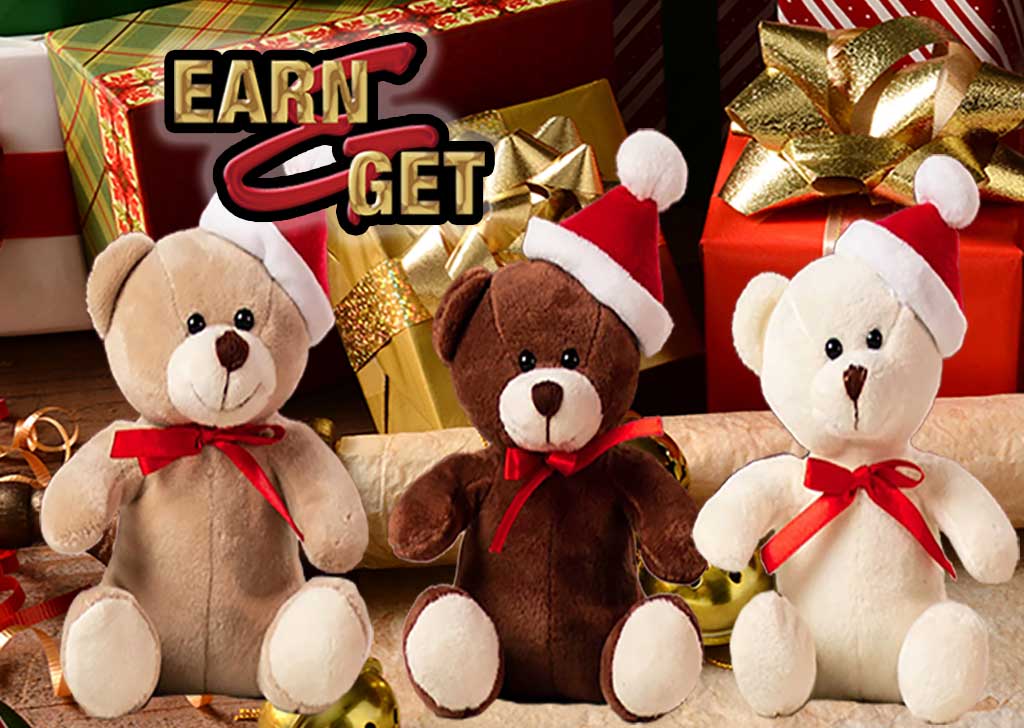 Earn & Get Christmas Bear
Monday, December 18th! Earn 200 points and receive a plush bear stuffed with cash or prizes. *While supplies last.*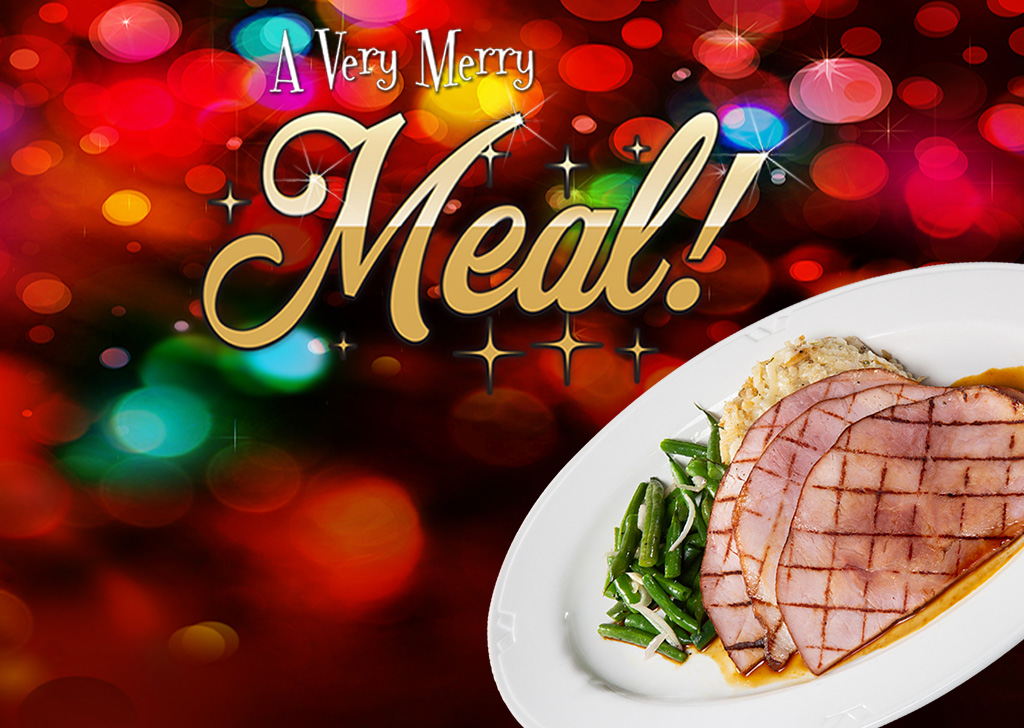 Christmas Dinner
Christmas Dinner –  December 24th & 25th – 11am – 10pm – $12.99. Grilled ham steak, bourbon glaze, green beans, and three-cheese potato casserole. Free with 200 points earned!