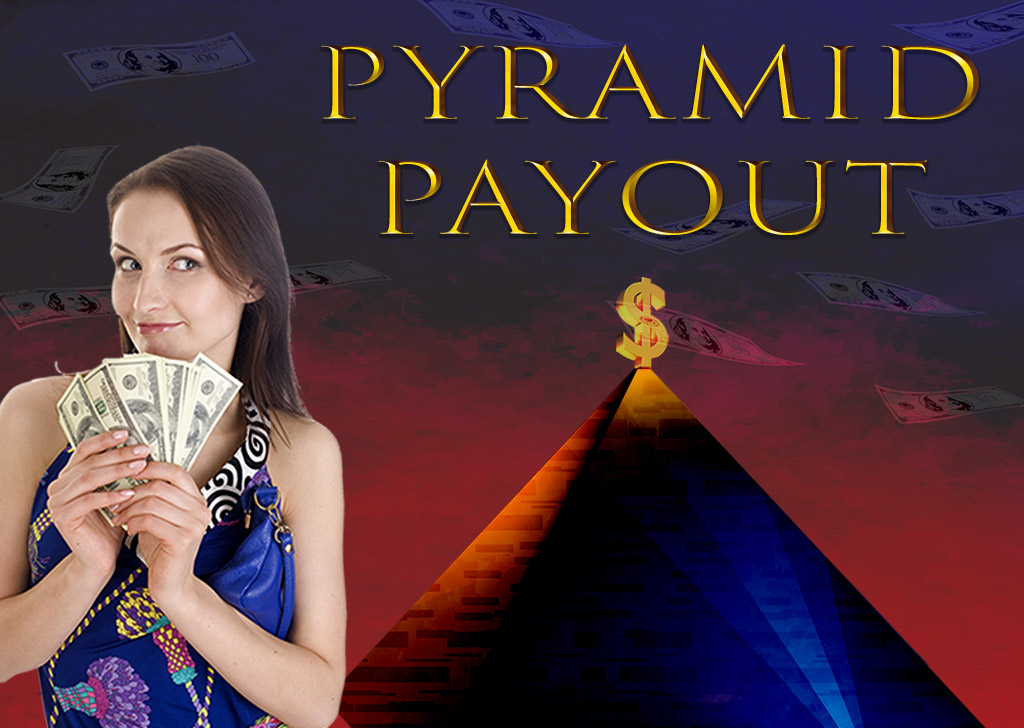 Pyramid Payout
Saturdays, 5pm – 8pm.
Climb the pyramid and win up to $1000 in cash! 39 Winners per night!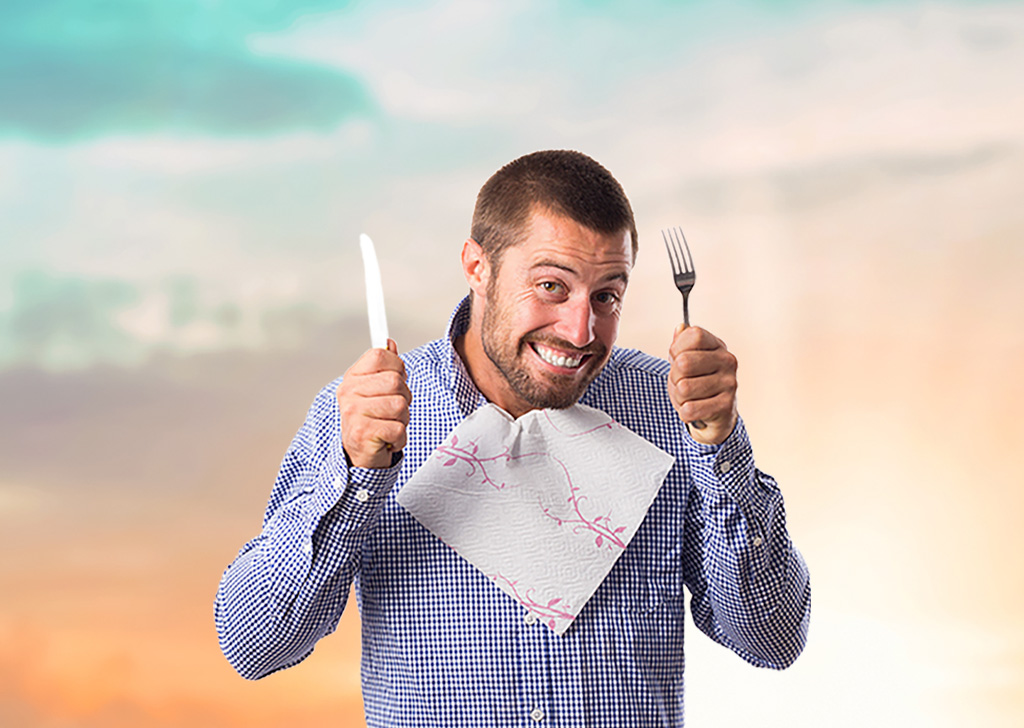 $7.99 Breakfast Special
Enjoy a complete breakfast for only $7.99 – Eggs with bacon or sausage!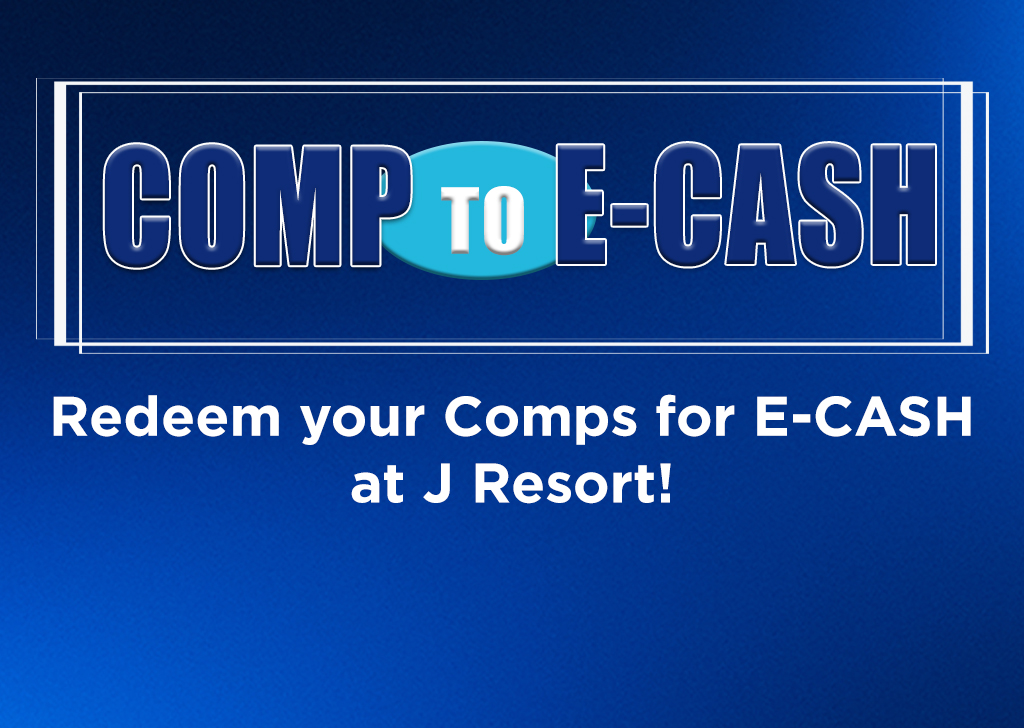 Comp to E-CASH
Daily promotion open to every member of the Gold Dust West Reno Player's Club and J Rewards Club. Promotion is valid all day from 12:00am to 11:59pm. Players must swipe […]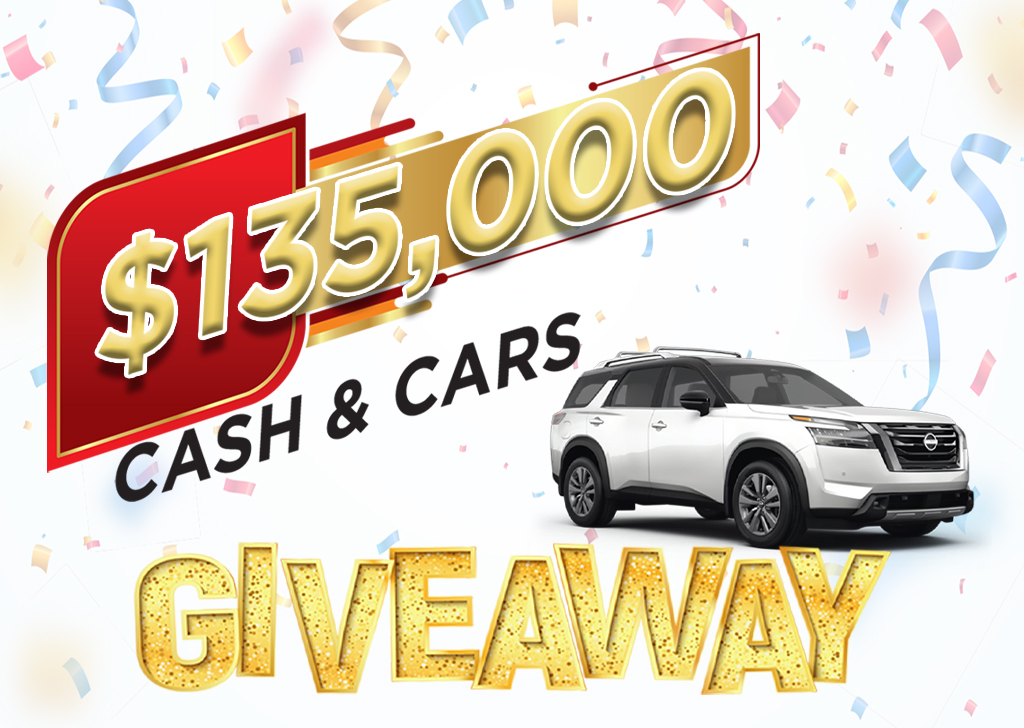 Cash & Cars Giveaway
Saturday, August 26th. Earn drawing tickets beginning July 1st on Saturdays only for your chance to win! Drawings at 9:00pm. One winner gets a car and 4 winners get $5,000 […]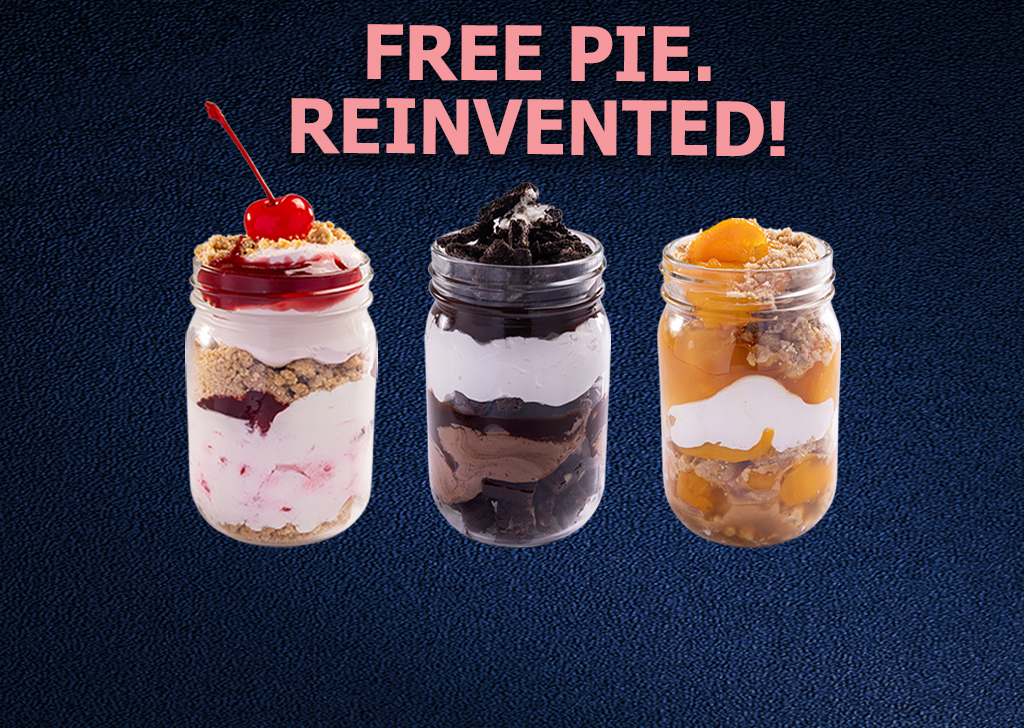 Free Pie
Enjoy a delicious mason jar dessert pie for FREE with a food purchase of $7 or more at The Grille. Offer valid 11am – 10pm. Dine-in only.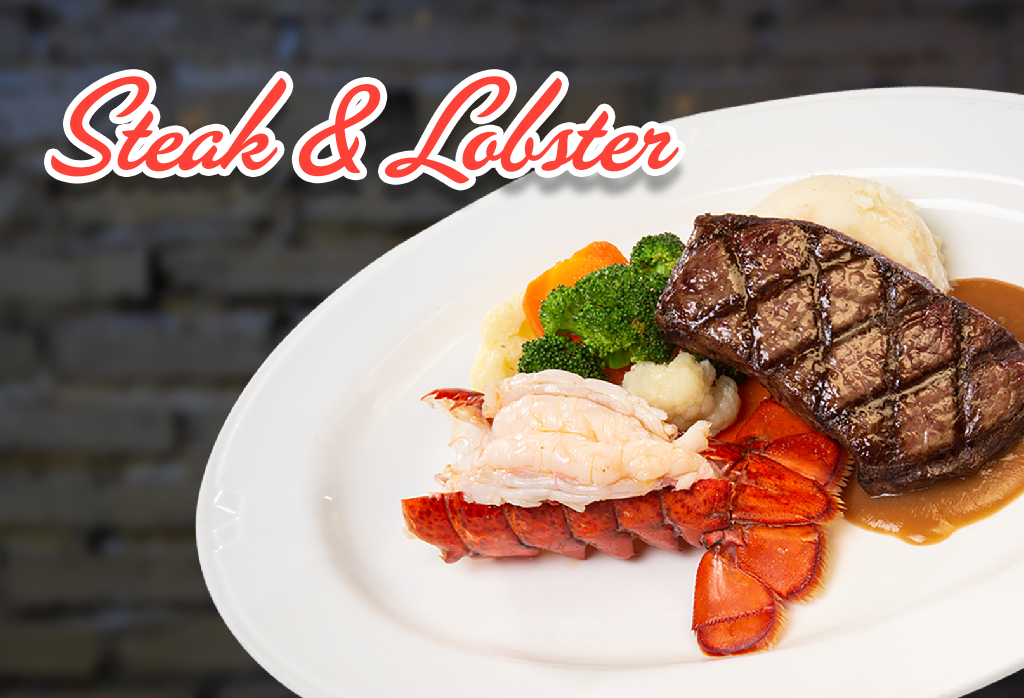 $21.99 Steak and Lobster Dinner
Grilled sirloin steak, broiled lobster tail, creamy mashed potatoes, seasonal vegetables, sherry sauce, and drawn butter. Available daily from 5:00pm. Dine-in only.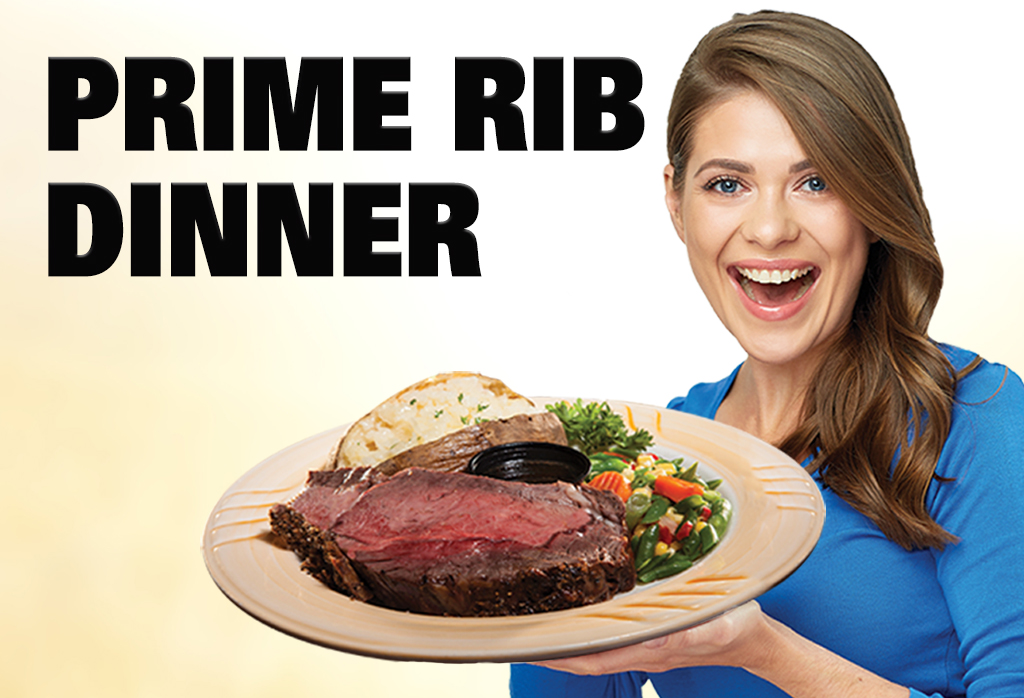 $14.99 Prime Rib Dinner
Includes salad, dinner roll, choice of potato, side dish, and chef's choice vegetable. Available for lunch and dinner. New Gold Rewards members receive a FREE Prime Rib Dinner when they […]