MAP & DIRECTIONS
Gold Dust West Carson City is 30 minutes from the Reno-Tahoe International Airport. We're within close proximity to several other cities, offering guests the convenience of playing their favorite slots or table games, without the long drive.
Tel. (775) 885-9000
Toll Free: (877) 519-5567
Fax: (775) 888-8018
Email: gdwccinfo@bhwk.com
2171 E. William Street. Carson City, NV 89701
Carson City Lost & Found
Need help finding a lost item? Fill out our Lost & Found request form and we'll do our best to assist in locating your missing property.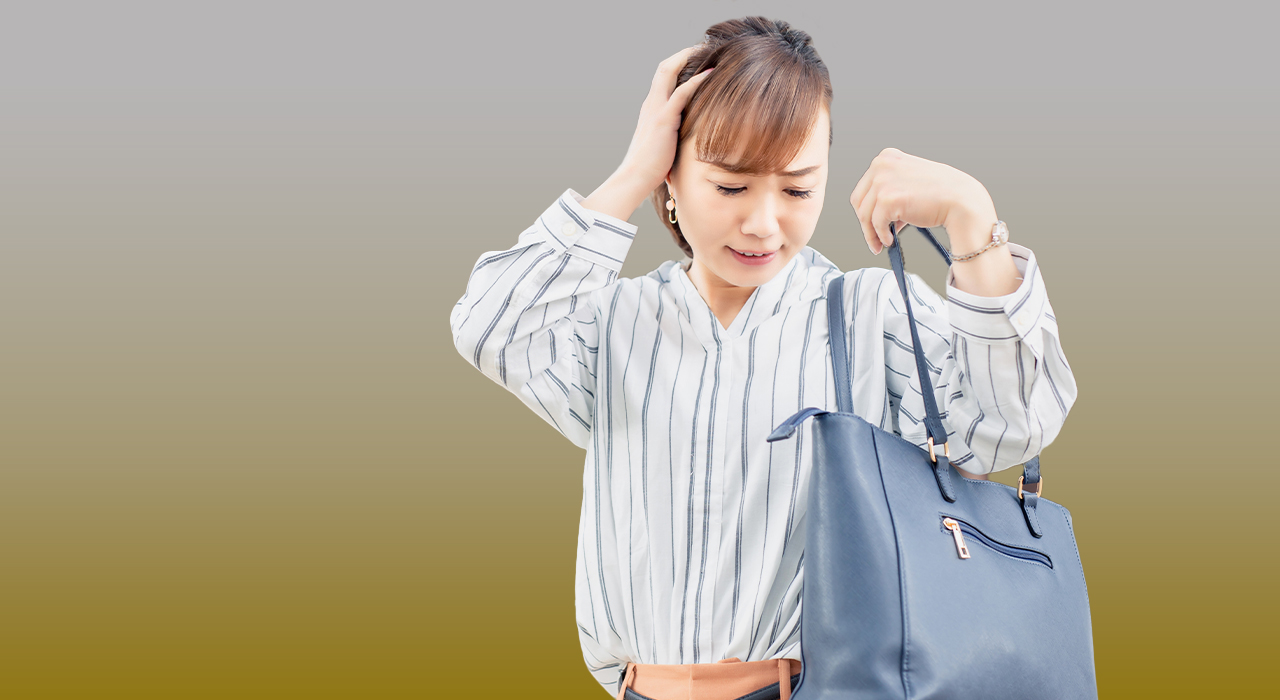 MAP & DIRECTIONS
Tel. (775) 323-2211
Email: gdwrenoinfo@gdwgaming.com
444 Vine St, Reno, NV 89503
MAP & DIRECTIONS
Tel. (775) 777-7500
Email: gdwelkoinfo@gdwgaming.com
1660 Mountain City Hwy, Elko, NV 89801